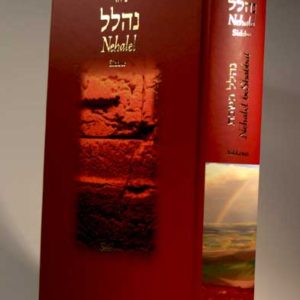 Nehalel beShabbat/beChol
$

21.95 –

$

53.95
Full edition: Nehalel beShabbal $27.95; Newhalel beChol $27.95.
Set of both $53.95.
Nehalel be Shabbat travel edition $21.95. 
A new, fully traditional, Hebrew & English siddur, in which photographs give focus to the meanings of tefilah — a [...] Read More
Select options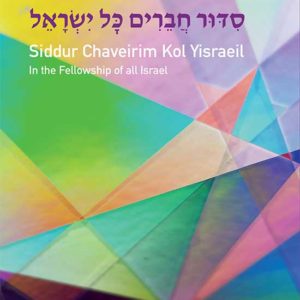 Siddur Chaveirim Kol Yisraeil
$

8.95
DISCOUNTS: $6.95 10 or more; $5.95 32 or more.
164 pages, 6×9, perfect bound.
This popular siddur for Friday evenings contains the complete text for Shabbat and Festival evening services, along with notes and alternative readings. The siddur features a [...] Read More
Add to cart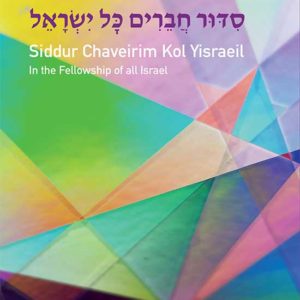 Siddur Chaveirim Kol Yisraeil, oversize
$

21.95
OVERSIZE: 164 pages, 7.62 x 11.4, perfect bound.
This popular siddur for Friday evenings contains the complete text for Shabbat and Festival evening services, along with notes and alternative readings. The siddur features a gender-neutral faithful translation of the [...] Read More
Add to cart